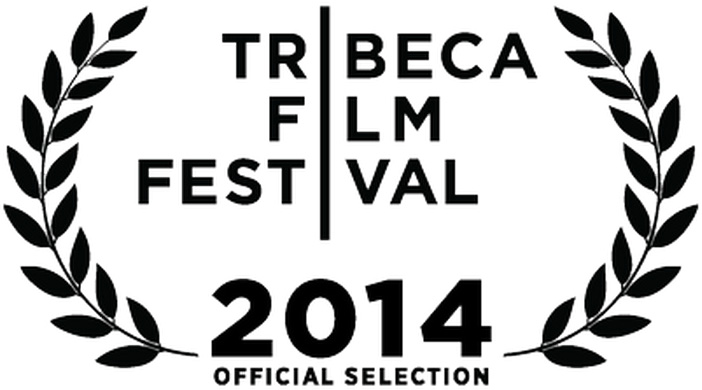 Débutante réalisatrice Tinatin Kajrishvili a crée un portrait authentique de la vie pour beaucoup des femmes Géorgiennes. Basé sur ses propres expériences d'une femme de prisonnier. Avec une performance impressionnante de l'actrice Mari Kitia, Brides apporte un regard intime sur l'amour et l'absence, ainsi qu'un réquisitoire cinglant sur la sévérité du système pénal Géorgien.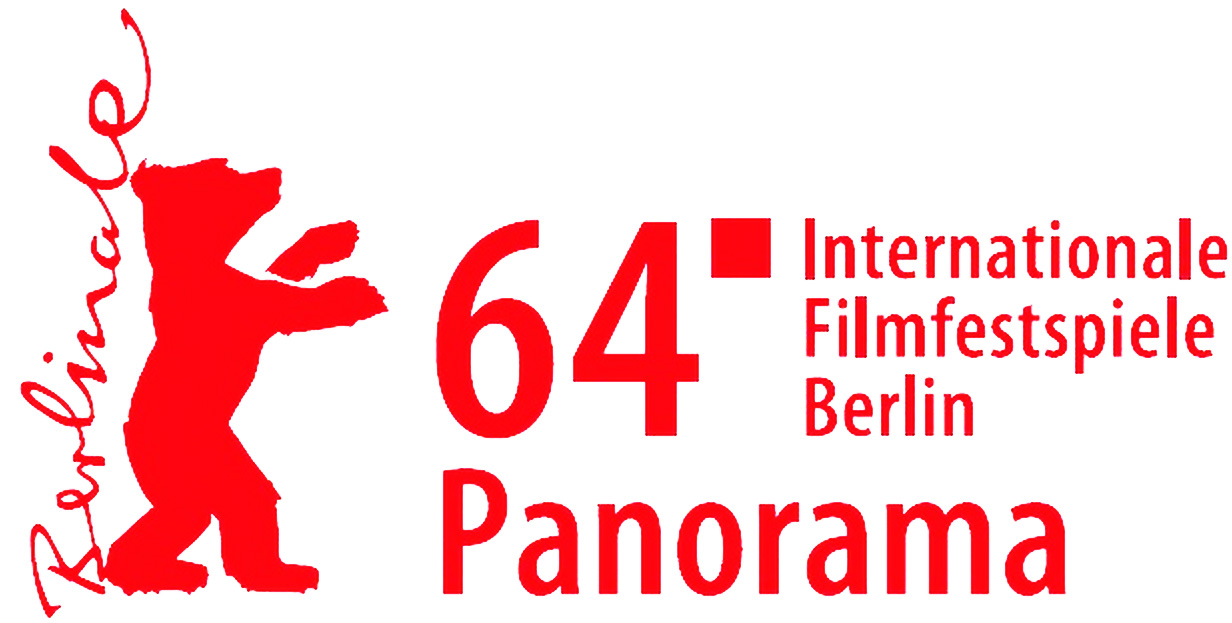 HDsound Actualités

---
'KOSMODROME' Meilleur Film International !
Kosmodrome a gagné le Prix du Meilleur Film International au HollyShorts Film Festival à Hollywood !

La cérémonie s'est déroulée dans la Blossom Room du Roosevelt Hotel sur Hollywood Boulevard, où eut lieu la première cérémonie des Oscars en 1927. Nous sommes fiers et heureux de cette récompense. Félicitations à notre équipe internationale !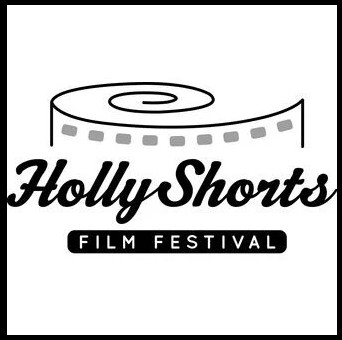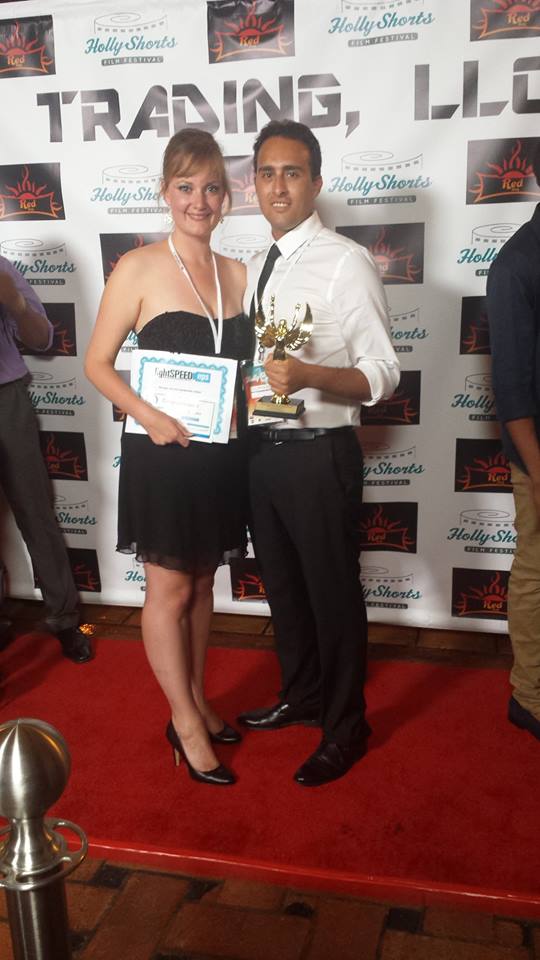 July Allard Productrice et Youcef Mahmoudi Réalisateur, Producteur Hypéria Films
'BRIDES' met K.O. Sarajevo !
BRIDES, long mètrage de Tinatin Kajrishvili, une co-production franco-géorgienne, obtient le Prix spécial du jury au festival de Sarajevo. L'actrice principale du film, Mari Kitia, a remporté le Coeur de la meilleure actrice.
voir critique Cineuropa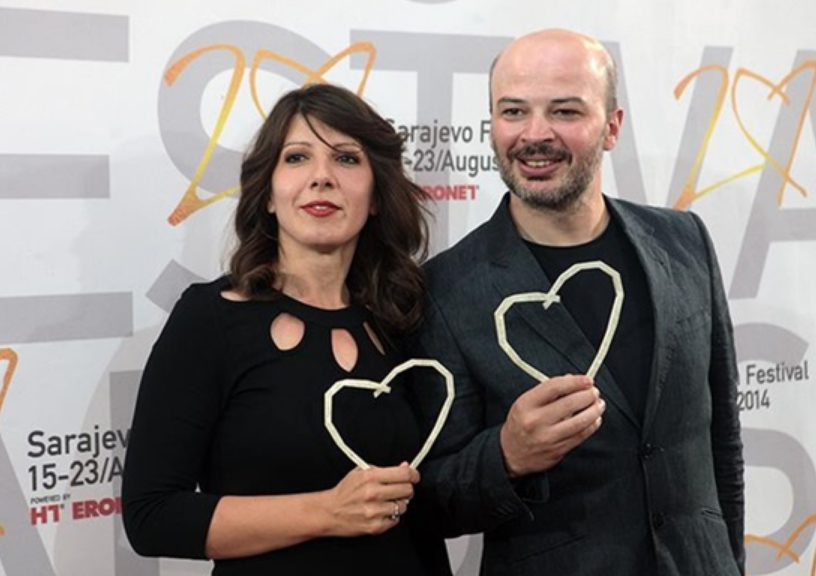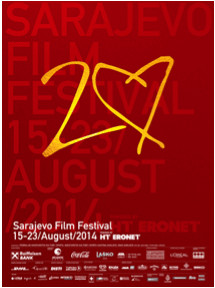 Tinatin Kajrishvili - Director of the film BRIDES with Lasha Khalvashi - Producer of the film.

- Special Jury Prize, Festival Awards,
Sarajevo Film Festival, 2014
'BRIDES' (Patardzlebi) Long métrage, est en competition officielle à la Berlinale section Panorama.
L'équipe HDsound est heureuse à cette occasion de démontrer, un fois de plus, leur talent audio.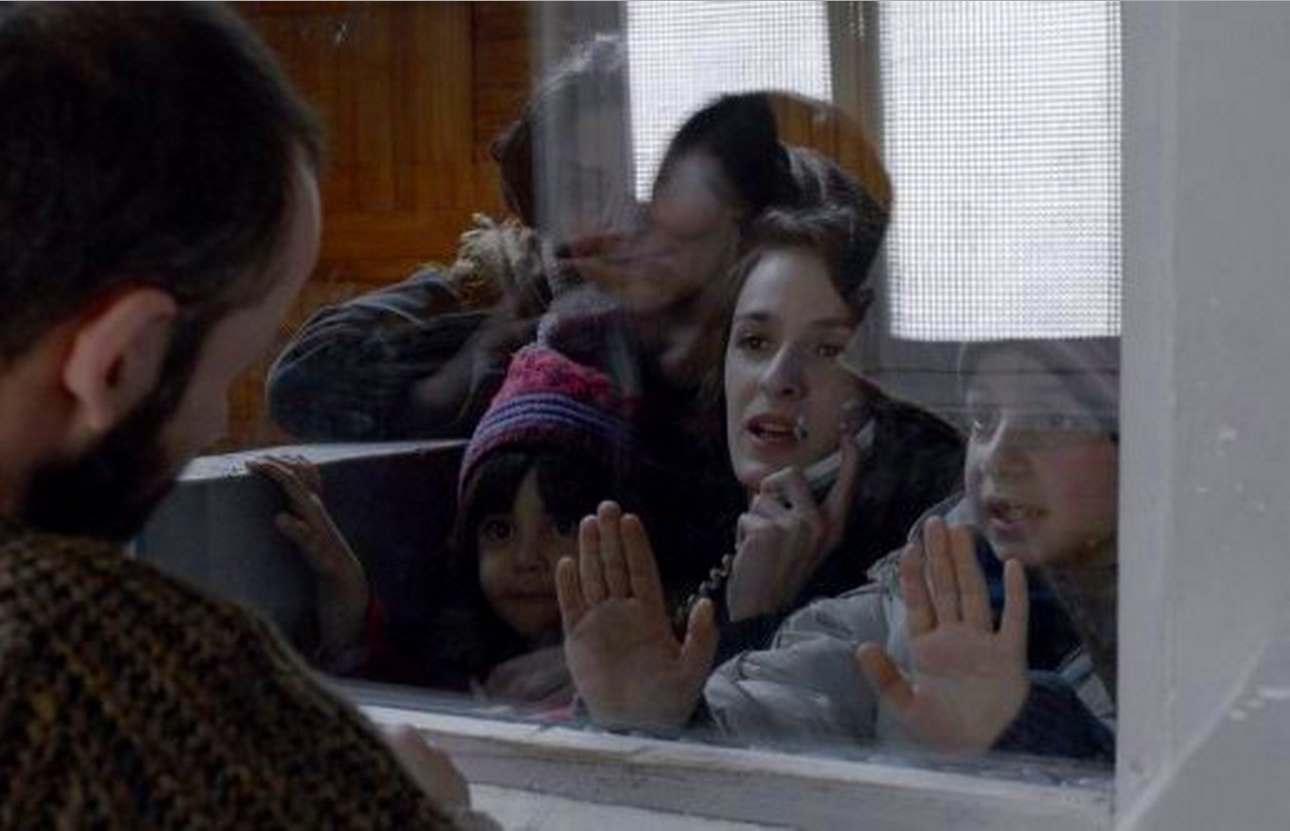 Georgia / France 2014, 94 min
DIRECTOR
Tinatin Kajrishvili
CAST
Mari Kitia
Giorgi Maskharshvili
WORLD SALES
Rezo Films
Seamstress Nutsa marries Goga, the father of her children. The ceremony is brief – both of them just give their signature and then she has to leave. Goga is in prison, where he will remain for another six years. By marrying him, Nutsa gains the right to talk to Goga once a month on the other side of the glass. Her children don't want to accompany her on her next visit: their father has become a stranger to them. One day at work, Nutsa meets another man. They have a conversation and later the man pays her a visit. At that moment, Goga phones with news that there's a change in the prison's rules: married inmates are now allowed to have their spouses stay overnight. Nutsa puts on the dress she wore on their first date. But Nutsa and Goga feel awkward with this sudden intimacy ...
In her feature film debut Tinatin Kajrishvili depicts the daily routine of life in prison with strong images, the camera staying close to her protagonists. Patardzlebi is a dark film about human dignity and the repressive judicial system in Georgia.