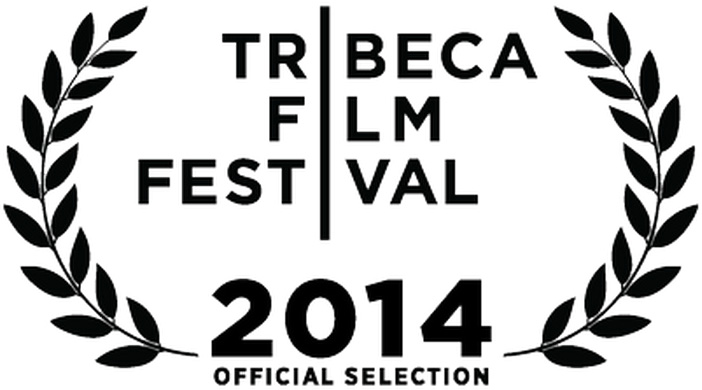 First-time director, Tinatin Kajrishvili, creates an authentic portrait of what life is like for many Georgian women, based on her personal experiences as the wife of a prisoner. Featuring a stunning turn by lead actress Mari Kitia, Brides is an intimate look at love and absence, and a subtle indictment of Georgia's harsh penal system.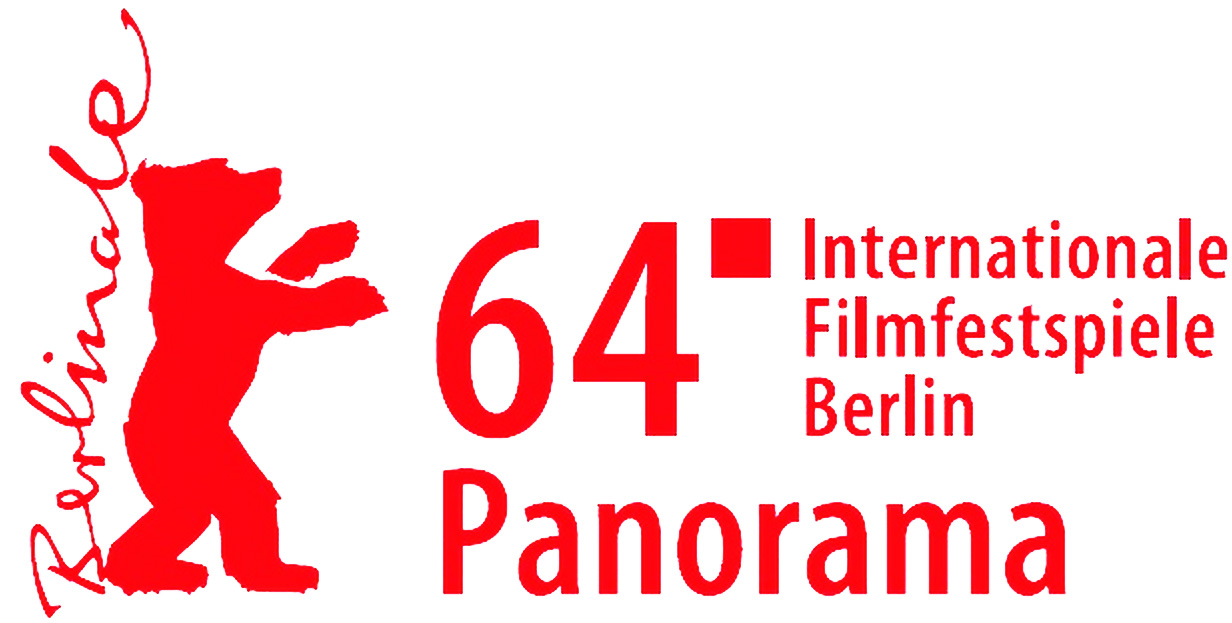 ---
'KOSMODROME' Best International Film !
Kosmodrome the prize for Best International Film at the HollyShorts Film Festival in Hollywood !

The ceremony took place in the Blossom Room of the Roosevelt Hotel on Hollywood Boulevard, site of the first Oscars in 1927. We are very happy to receive this award. Congratulations to our international team !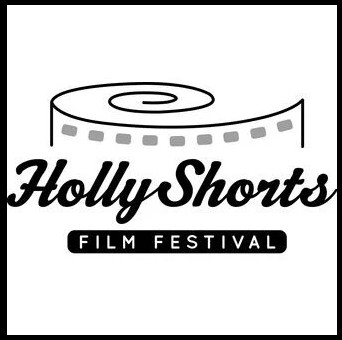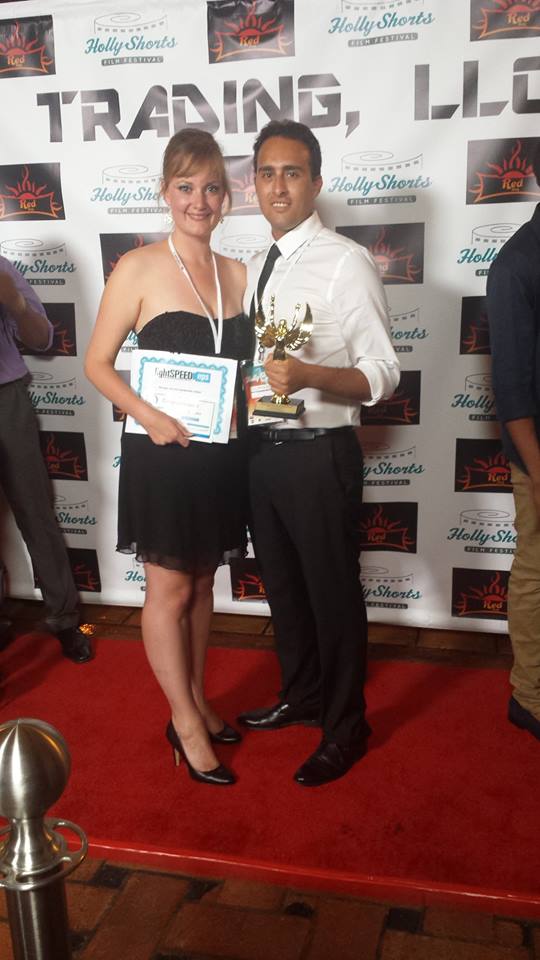 July Allard Producer and Youcef Mahmoudi Director, Producer Hypéria Films
'BRIDES' K.O. in Sarajevo !
BRIDES, Tinatin Kajrishvili's feature film, and Franco-Georgian co-production, has won the special jury prize at this years Sarajevo festival. L'actrice principale du film, Mari Kitia, also won a heart for best actress.
critic's review Cineuropa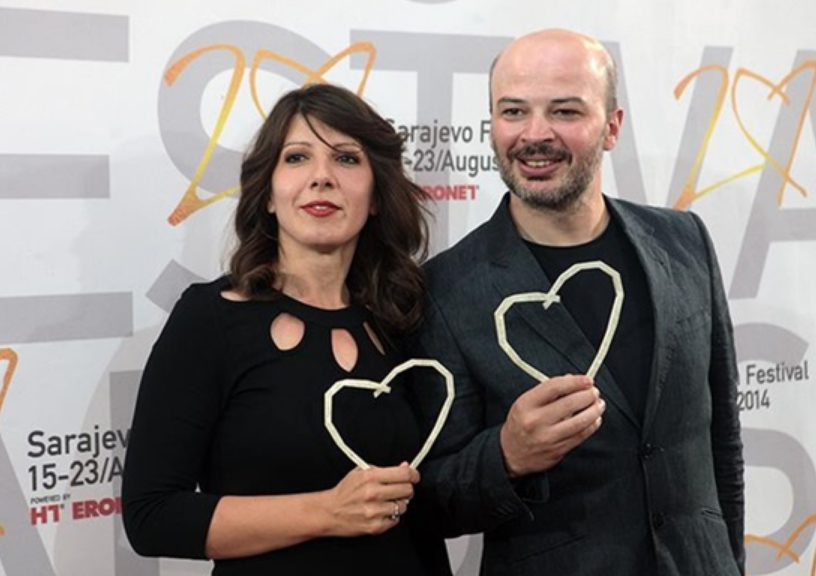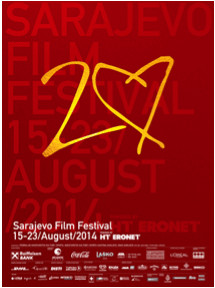 Tinatin Kajrishvili - Director of the film BRIDES with Lasha Khalvashi - Producer of the film.

- Special Jury Prize, Festival Awards,
Sarajevo Film Festival, 2014
The feature film 'BRIDES' is in the official competition at the Berlin Film Festival Panorama Section.
The HDsound team is elated at the news and welcomes this opportunity to show its talent to the world.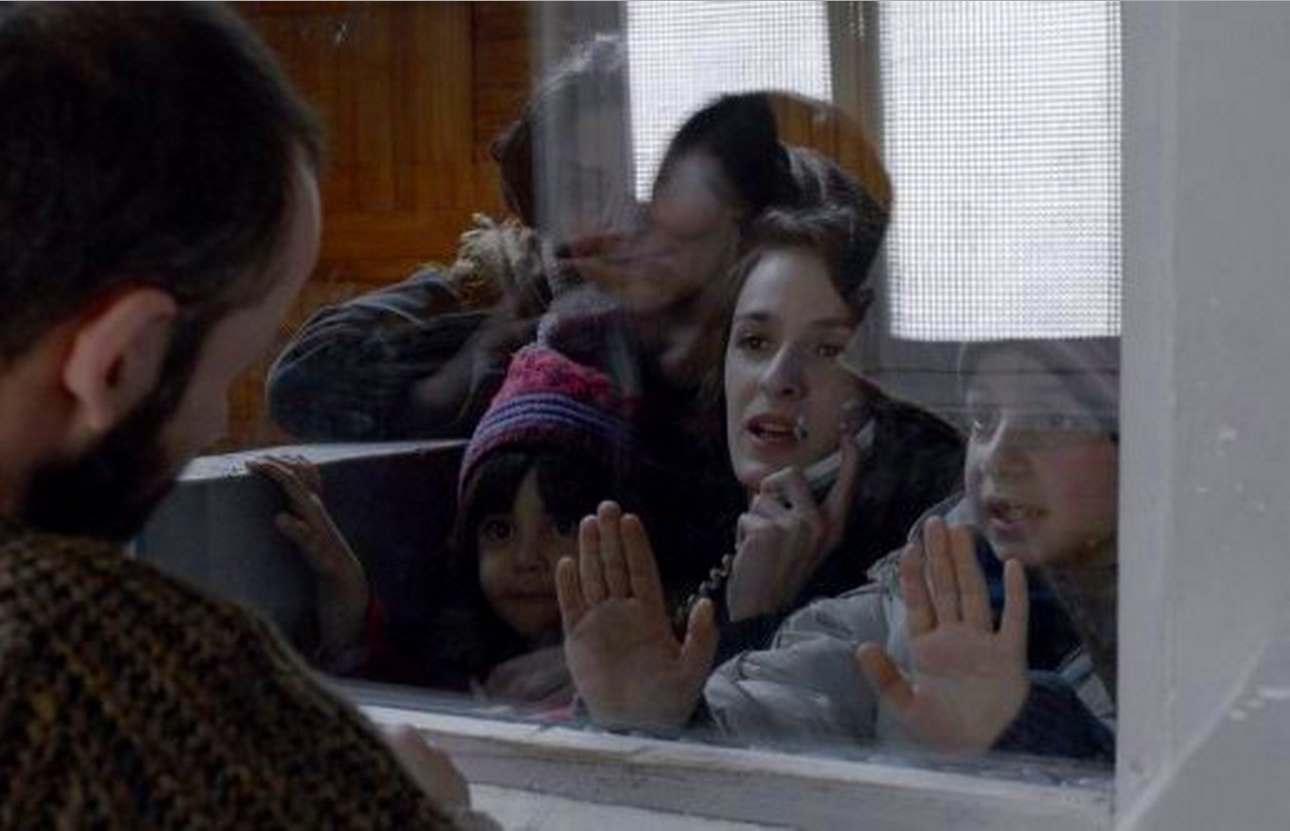 Georgia / France 2014, 94 min
DIRECTOR
Tinatin Kajrishvili
CAST
Mari Kitia
Giorgi Maskharshvili
WORLD SALES
Rezo Films
Seamstress Nutsa marries Goga, the father of her children. The ceremony is brief - both of them just give their signature and then she has to leave. Goga is in prison, where he will remain for another six years. By marrying him, Nutsa gains the right to talk to Goga once a month on the other side of the glass. Her children don't want to accompany her on her next visit: their father has become a stranger to them. One day at work, Nutsa meets another man. They have a conversation and later the man pays her a visit. At that moment, Goga phones with news that there's a change in the prison's rules: married inmates are now allowed to have their spouses stay overnight. Nutsa puts on the dress she wore on their first date. But Nutsa and Goga feel awkward with this sudden intimacy ...
In her feature film debut Tinatin Kajrishvili depicts the daily routine of life in prison with strong images, the camera staying close to her protagonists. Patardzlebi is a dark film about human dignity and the repressive judicial system in Georgia.